Design
Our firm offers design solutions that embrace the widest range of client needs, from supporting private clients in building their prestigious villa, to taking part in small and large-scale real estate projects. From an interior design project to the supply of custom-made furnishing accessories. All our projects show the footprints of a design that enhances materials, lights and spaces through research and essential shapes.
Architectural design
Prestigious villas
Semi-detached villas, triplexes or terraced houses
Multi-storey apartment buildings
Buildings luxury brands
Resorts and Hospitality
Office headquarters
Masterplan development
Projects for competitions and concepts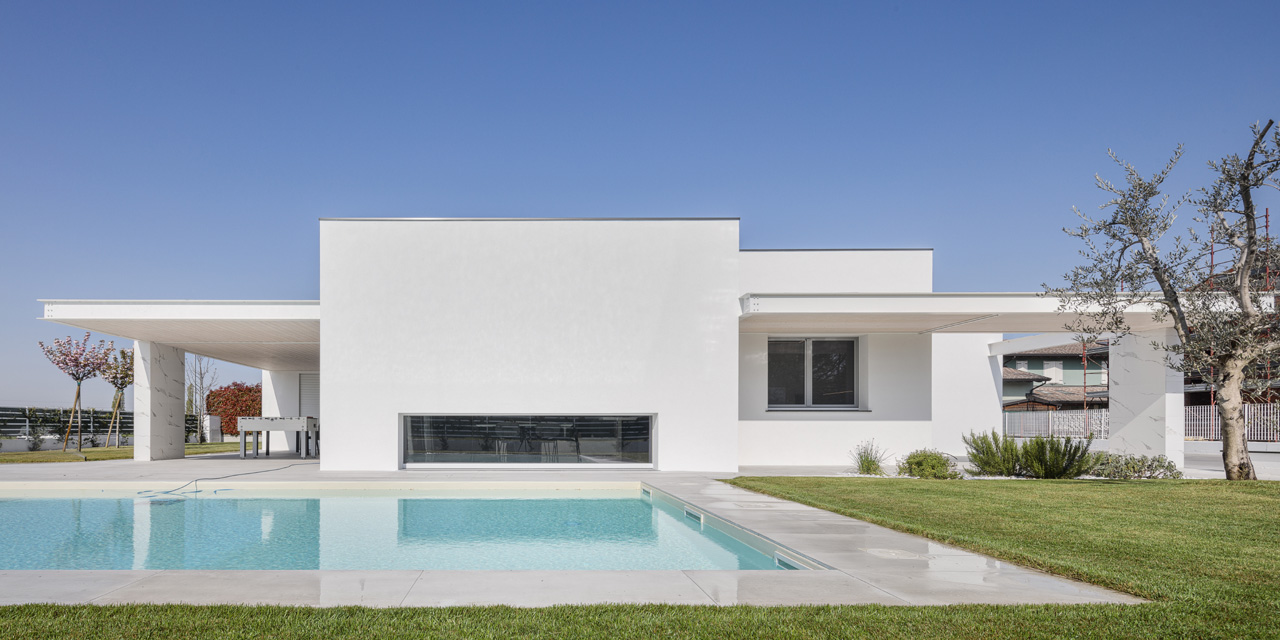 Refurbishments and restorations
Architectural and structural redevelopment of existing buildings
Demolition and reconstruction projects on authorized foundations
Projects for heritage buildings subject to planning restrictions
Elevations and extensions
Recovery of ruins and ancient properties
Company headquarters renovation
Energy requalification
Facade cladding
Interior design
Living areas, kitchens and dining rooms
Bedrooms and bathrooms
Mezzanines
Hall and spa areas
Boutiques
Workplaces
Design and production of accessories and tailor-made furnishings
Processing of precious materials, such as marble, glass, wood, fabrics
Study and management of lighting
Design and construction of new lighting fixtures
Contracting and installation of furniture and accessories
Decorations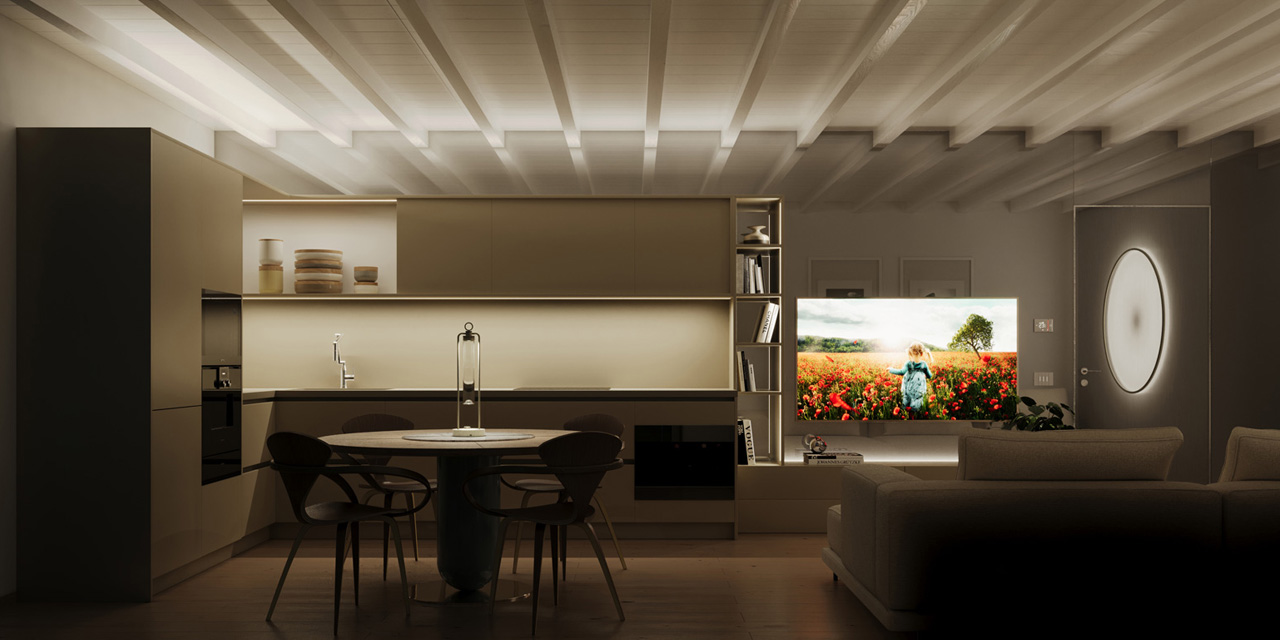 Landscape
Design of gardens and private parks
Swimming pools and surrounding areas
Outdoor areas, patios and internal courtyards in villas or other buildings
Covered or semi-covered outdoor areas
Outdoor furniture and kitchens
Architectural and outdoor landscape lighting
Exclusive terraces and loggias
Garden roofs and hanging gardens
Vertical landscaping
Enhancement of visual corridors and views
Project management
D21A can be the right partner for real estate developments, as an external design studio or as a general contractor. We are a division of "Costruzioni Cappellari", a building company active for over fifty years in all areas of the construction business, in Italy and abroad
We ensure an all-round integrated service, where time frames are carefully weighed, and the work agenda is planned to meet any previously defined time schedule. This is possible thanks to a patient and careful initial planning, attention to details and to the specific requests of the clients, who remain the pivot throughout the whole project development.
Every detail is discussed clearly and is supervised by excellent professionals.
Rendering
We can render buildings, internal and external environments or details that have not yet been built with extreme realism, helping clients understand and see the essence of the project. Real and virtual details merge in a nearly seamless representation. Investors can visualize the same space with different renderings, to help them fine-tune their proposals to a selected clientele.
Art direction - study of the perfect mood
Photorealistic images
3D videos and movies
Interactive environments
Panoramic renderings and virtual tours